Information for litigation support
collection of debtors
We provide information useful for collection of debtors, and in general all the process of pursuing payments of debts owed by individuals or businesses. We are able to trace a person in Italy, find the right home address in order to correctly notify a claim. We can provide information about the place of work of a debtor, his salary amount, and in general all the information useful for wage garnishment.
Our clients are entrepreneurs, professionals like lawyers and accountants and private citizens who need to recover credit. 
All the reports are tailor-made, provided with the essential information required by the client also in the English language. With more than 20 years of experience in the field, SOLE Investigazioni e Sicurezza is the right provider for all your needings.
Judgement recovery procedures in Italy are often lengthy and expensive. It takes several months to obtain an injunction by the Court and usually these procedures are quite expensive. For this reason it is important to check before if the debtor will be able to pay his obligations, or if he has something to be seized.
Our information is provided with confidential details: not only public information and rating, but confidential information like bank account details, clients details, place of work and source of incomes.
These reports can be used both for a check of the debtor before the legal procedure, and after obtaining the injunction for seizure proceeding
01
Investigate to have the right information
Before proceeding with the debt recovery legal action, the debtor's financial status must be checked. We can provide the information in max 10 working days.
02
start a legal action
After verifying that there are seizable assets, it is possible to proceed with a legal action against the debtor. We can provide legal services through our partners based in Italy
03
Wage garnishment
Thanks to the information contained in our reports, it is possible to act effectively to seize the assets of the debtor, and successfully recover the debt.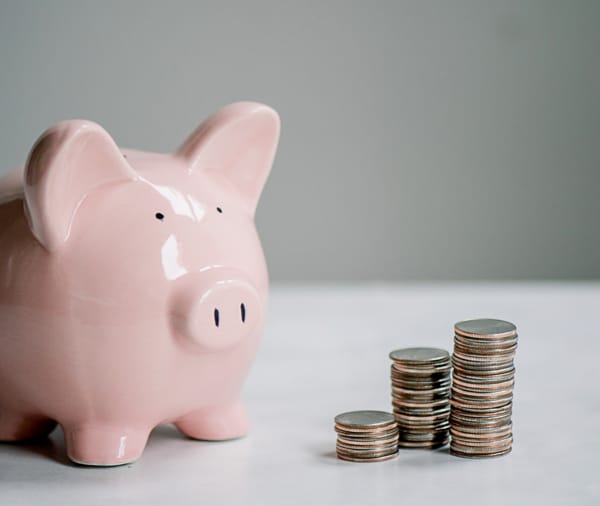 How it Works
Our Approach
We have a full range of investigative services for every need. We can provide tailor made surveys on specific customer needs
How to trace a person in Italy?
Trace a person in italy
Starting from the tax identification number of the person is possible to obtain the complete residential address to serve an act.
Sometimes the official residential address is not updated: in this case we can find the current residential address using confidential information.
Our service is very fast: we can provide both official and confidential addresses even if information from the register is not updated.
.
How to Locate a Debtor's Bank Account?
Seize the bank account
After a judgment recovery one of the most profitable actions is seizing the bank account of the debtor.
Sometimes locating the bank account is a difficult task: unfortunately the Court doesn't provide you with this kind of information automatically.
Our Bank Account Location Services are the best way to locate the debtor bank accounts. Using confidential sources and investigation we can locate the banks used by the debtor, regardless of whether it is a natural person or a company.
The service also provides information if the account has a positive or negative balance, so you can decide to try to obtain a garnishment, an order directing a third party to seize assets, usually wages from employment or money in a bank account, to settle an unpaid debt.